New Jersey 7% sales tax will be added at checkout for all classes.

7% SALES TAX ADDED AT CHECK OUT FOR NJ STATE SALES TAX ON ALL CLASSES

​We are constantly updating  the schedule, keep checking for updates!

Please call to ensure

 a spot. 

Come check out our Glassworking retail Store!

Open 

Monday thru Friday

10:00 AM - 4:00 PM

We carry a variety of Glass Rods, Tube, and lampworking tools.

Parramore

Trautman ( TAG )

NorthStar

Momka

Morretti

Simax

Double Helix

Lauscha

We are also distributors for : 

Extreme Oxygen - Oxygen Concentrators

Paragon Kilns 

Weaver Graphite Tools

Also a variety of other Tools , Graphite Molds and  Lampworking Glasses

If you don't see the item you need, we can probably order it for you!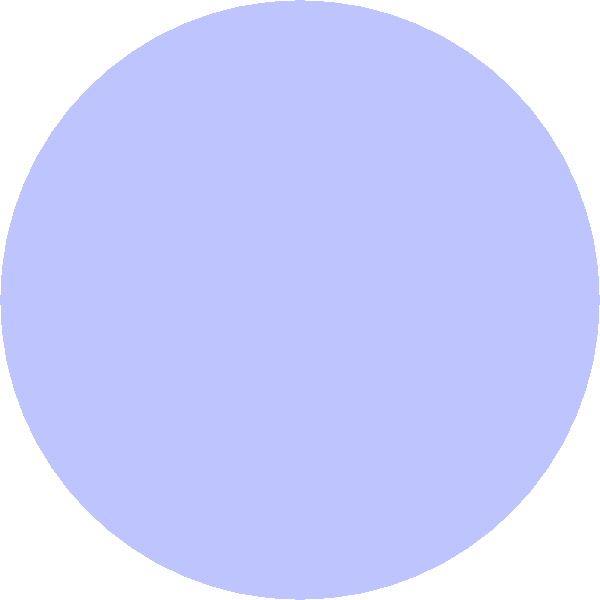 2016 is Our 11th Anniversary!

2005-2016

Thank you for 11 great years!

See Current Classes Listed Below

Jodie McDougall glass class

  ​Open Torch Is Also

  The 2nd and 4th Thursday Evening of Every Month 

  5-9PM

  ​Must call ahead to confirm open seat!

  ​

  Holidays and Holiday Weekends excluded.

glass bird class Cleo Dunsmore

Please call 856-825-0627 to be placed on a waiting list. 

Please call 856-825-0627 to be placed on a waiting list. 

Lisa St. Martin Christmas Ornament Glass Class

Functional Art Glass Class   pipe


Functional Glass Art Pipe Class Eli Mazet Studio