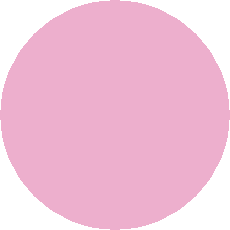 Being a family-owned and operated business, we're able to offer you that personal touch you've been looking for. Our goal is to make all of our customers happy. 

At Carlisle School of Glass Art, we really care about the products we sell, and we'd like to share our most important services and products with you. 

CARLISLE   

SCHOOL OF GLASS ART

Refurbished Torches For Sale

Call for availability

800-922-1167 

CARLISLE SCHOOL OF GLASS ART CORINNA TETTINGER DEB CROWLEY CSGA GLASS STOCK EAST FLAMEWORKING CLASSES GLASS WORKSHOPS 

​Open Torch Is Also

The 2nd and 4th Thursday Evening of Every Month 

​Must call ahead to confirm open seat!

Holidays and Holiday Weekends excluded.

New to the Glass World? Check out our Beginner's Classes!


Come check out our Glassworking retail  Store!

Open 

Monday thru Friday

10:AM-4:00 PM  (Excluding Holidays)

We carry a variety of Glass Rods, Tube, and tools.

Parramore

Trautman (TAG)

NorthStar

Momka

Morretti

Simax

Double Helix

Lauscha

2016 Is Our 11th Anniversary!

2005-2016

We would really like your feedback!

dichro class lisa st martin 

We are also distributors for :

Paragon Kilns

Weaver and,

Nortel Graphite tools

Nortel Torches 

If you don't see the item you need, we can probably order it for you!